We are the Kolb family. Seth, Kristen, Jackson and Owen. When people ask where we are from we say Texas although it is getting a bit blurry. Seth works for US Embassies around the world and Kristen is currently home being momma to Jackson and Owen but hopes to someday return to Speech Language Pathology. Jackson and Owen are two of the busiest boys around. Slugs, bugs, trucks, music and bike riding are at the top of their list in life!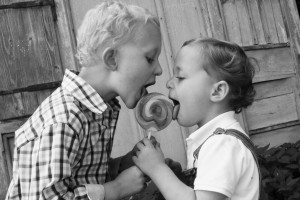 We recently finished our second Foreign Service adventure. The first tour took us to Bogota, Colombia for 2 yrs, followed by a time of learning German, then on to Bern, Switzerland for two years. We returned to the US in July of 2012.  We are currently in the Washington, DC area where are enjoying some time stateside. Kindergarten, house repairs and visiting with family and friends are what it's all about right now. And we are loving it!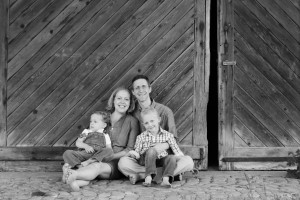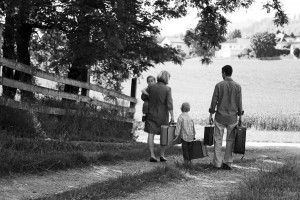 We don't know what the next adventure will be! Thanks for stopping by to visit our blog!