Yesterday I hopped a train to Italy with some girl friends and my mother in law made it just in time to come along!  We had heard about a fun market in a little town about an hour and 40 min train ride from Bern.  We caught the 7:31 train, bright and early and arrived around 9:15. We browsed the market and found a restaurant for lunch and espresso. After lunch we finished up at the market and "happened upon" some gelato…that we may or may not have been hunting for!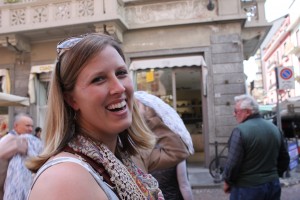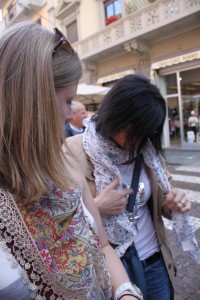 scarves time! we each bought a couple of scarves…and lots of food to bring home.
but not these, I avoided these little guys!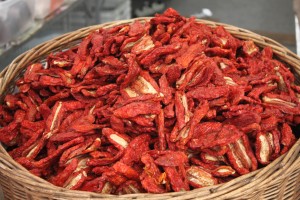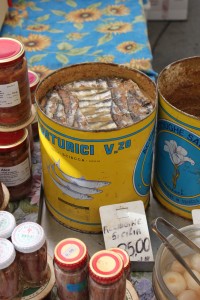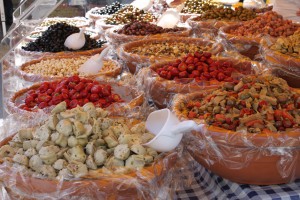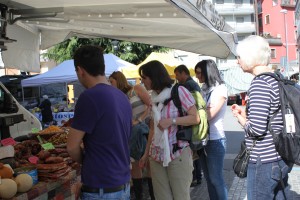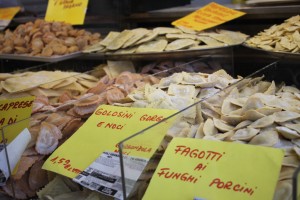 I think we all went home with fresh pasta for dinner. It was super yummy!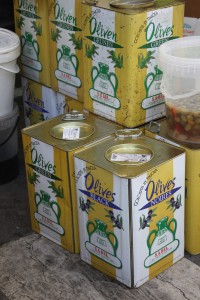 dad, I tried to buy you a ginormous tin of olives but I couldn't lift it!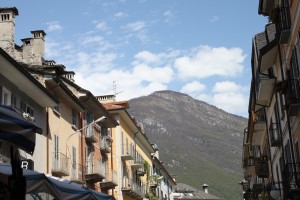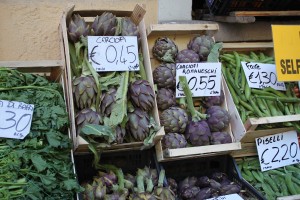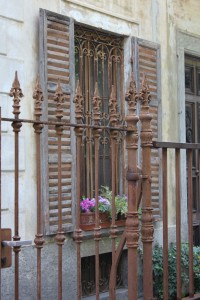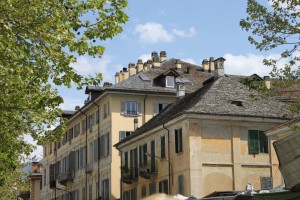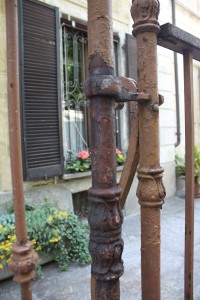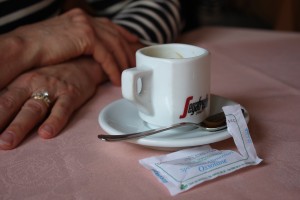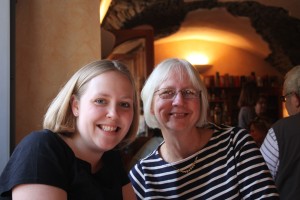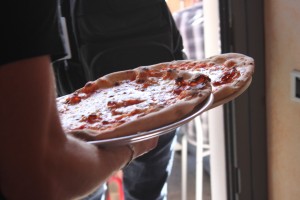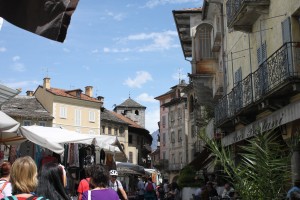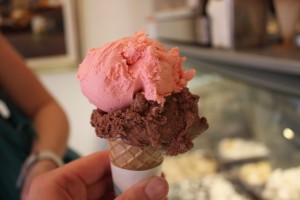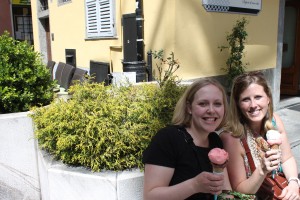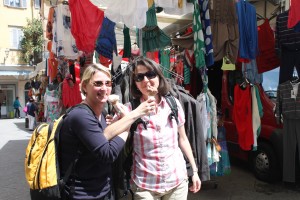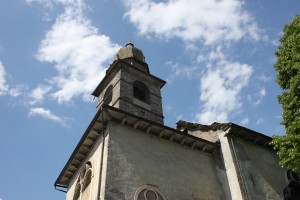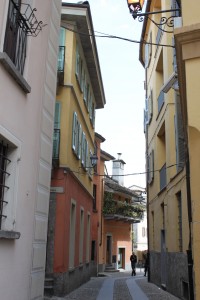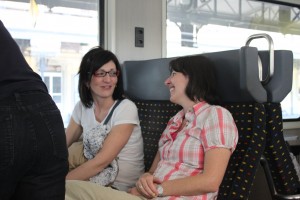 thanks, ladies for a fun day! It was so refreshing to get away!
read more