A couple of weeks ago I hosted a baby shower for a friend from the Embassy with a few other ladies. With everyone bringing food it meant I could focus on decorating and doing fun projects like icing a zillion cookies! The shower went off without a hitch and everyone had a great time! The mom-to-be didn't want to be the center of attention so we made it a family affair! Here are some pictures!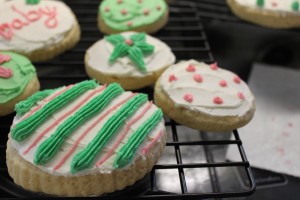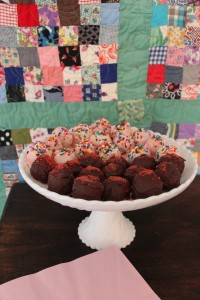 Katie and Haley made AH-mazing cake balls. Red velvet with chocolate icing were the best! I am going to have to make those at home at Christmas time!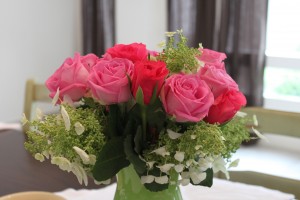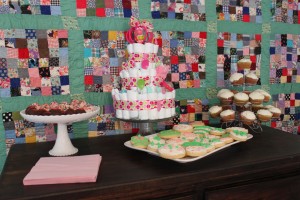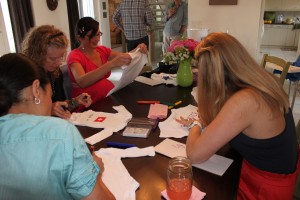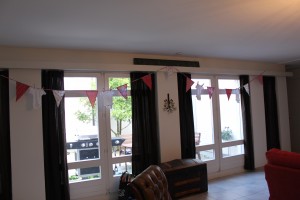 the kids decorated onesies that we hung on this cute line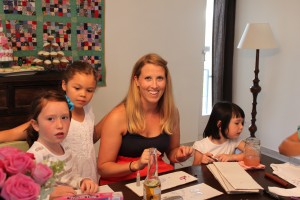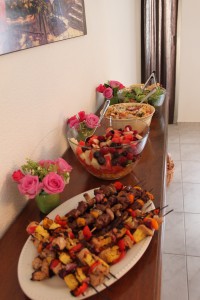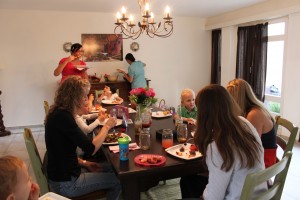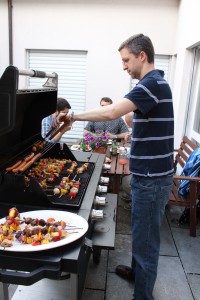 Sweet mom-to-be!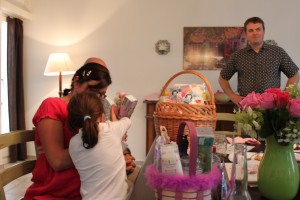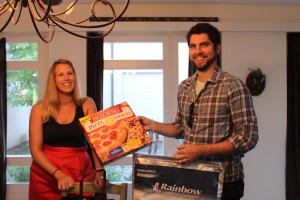 Katie and Jeremy found the best dad gift ever for when he has to come up with dinner!  Being away from the US we hadn't seen this but they found the pizza cookie combo box at the commissary! So funny.
read more